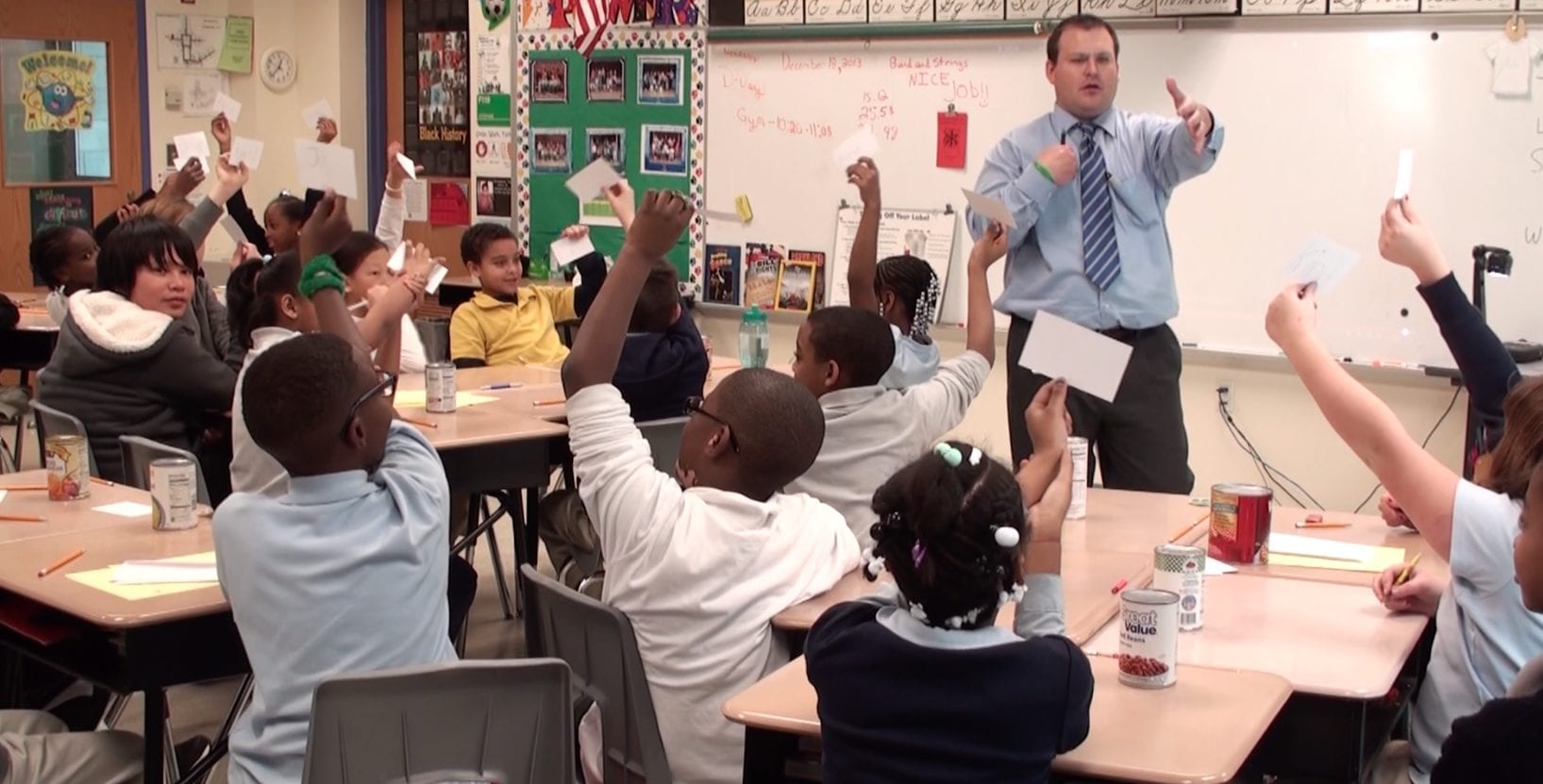 Online Curriculum
Resilience for Youth is a social and emotional learning curriculum that provides simple, hands-on solutions for educators.

If you have a curriculum account, login now.

If you're new to WhyTry, welcome! To get started, sign up for a demo of our curriculum, or call (866) 949-8791 to speak with a program director.